Building Peace of Mind

We build peace of mind. We build it through structures and relationships with trust, dedication and collaboration. We are innovative and excited by possibility, yet purposeful and grounded in a tradition of excellence. We seek lasting partnerships with our people and our clients. We take visions and make them tangible. We ask big questions and analyze small details. Our partners and friends know they can count on us. We don't do ego. We do teamwork. We care about success and happiness. We care about peace of mind.
Why Us?

What makes Pence different—and a great partner to our clients—is that we are not too big to truly care about their projects. When you have great people taking care of your project, they treat it like it's their own. Let us show you how it feels when a contractor is looking not just at their bottom line, but honoring a long term relationship.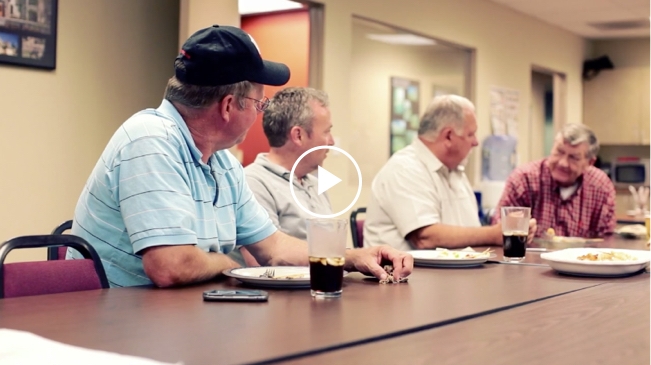 Innovative
We are innovative and excited by possibility, yet purposeful and grounded in a tradition of excellence.
Pence was founded in 1949 in the Willamette Valley by Dale Pence. We continue Dale's tradition of a dedication to strong partnerships, keeping commitments and reliability. Our estimating department consistently delivers accurate estimates and our management team guides each project with expertise, construction know-how and skill.
Trustworthy
We are trustworthy
—holding one another accountable to ourselves and our clients.
Our policy of transparency gives clients confidence in project direction. We honor Dale Pence's tradition of building strong relationships with every contract we sign. Owners Paul Schulz and Dave Hays are steadfast in their commitment to doing what we say we'll do every time.
No matter what.
Approachable
We are approachable and happy to talk about questions, concerns or suggestions.
Our company is structured to give clients peace of mind knowing they can call anytime and discuss questions or concerns with project managers or principals. We know that your comfort with the project is a result of our ability to communicate.
Someone is always available to discuss your project from accounting details to design changes.
"At Pence the focus is consistently on customer service and a partnership approach. I have worked with several General Contractors over the years and keep coming back to Pence. With Pence you get service you can rely on. Pence has a rewarding approach to achieving the owner's goals and is sincerely devoted to the customer's experience."
S. Pastore | EVP | Craft Brew